The online store is open 24 hours a day and we respond to emails every day.
The boutique in Paimio is open:
Tue 11-19
Wed 11-19
Sat 11 am-4pm
By agreement we are happy to serve at other times as well, welcome!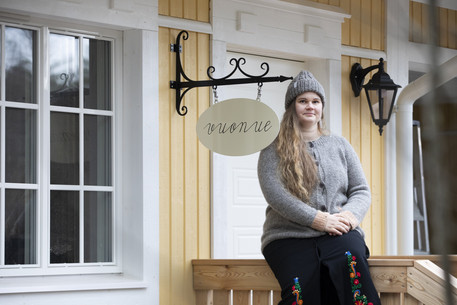 Free shipping
- Finland over 100 €
- Europe over 150 €!