Our chickens, which are of a stock from Piikkiö, are part of a preservation program by the Natural Resource Institute Finland (Luke). They live in a small old fashioned henhouse, where they can sleep on a perch, go outside all year round, bathe in sand and hatch their chicks.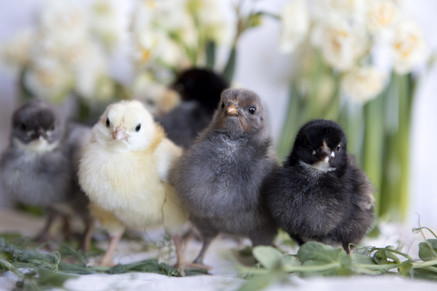 Free shipping
- Finland over 100 €
- Europe over 150 €!